Why you should play at PokerTime with us
Full support and assistance with configuring required software
PokerTime works in cryptocurrencies, we provide assistance with exchanging Skrill/Neteller to BTC/ETH and vice versa
We provide PokerTime datamining and Samurai Tools: software which allows you to activate time bank automatically, alerts you when it's time to act, and also includes autoseat script.
---
How to sign up at PokerTime
Please, contact us via Skype to get additional information.
Галерея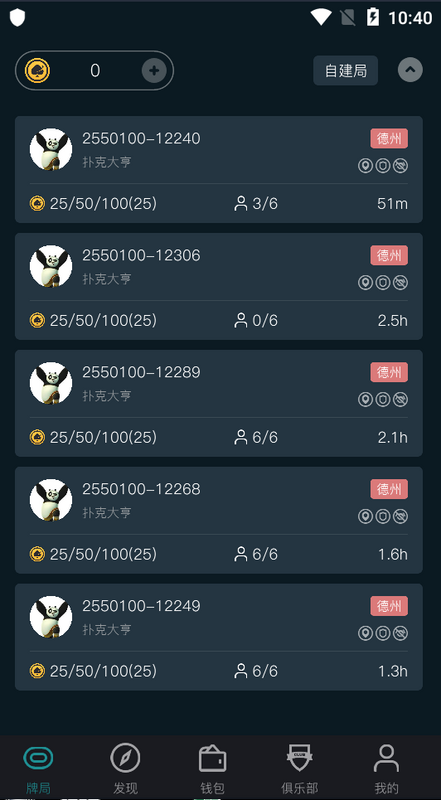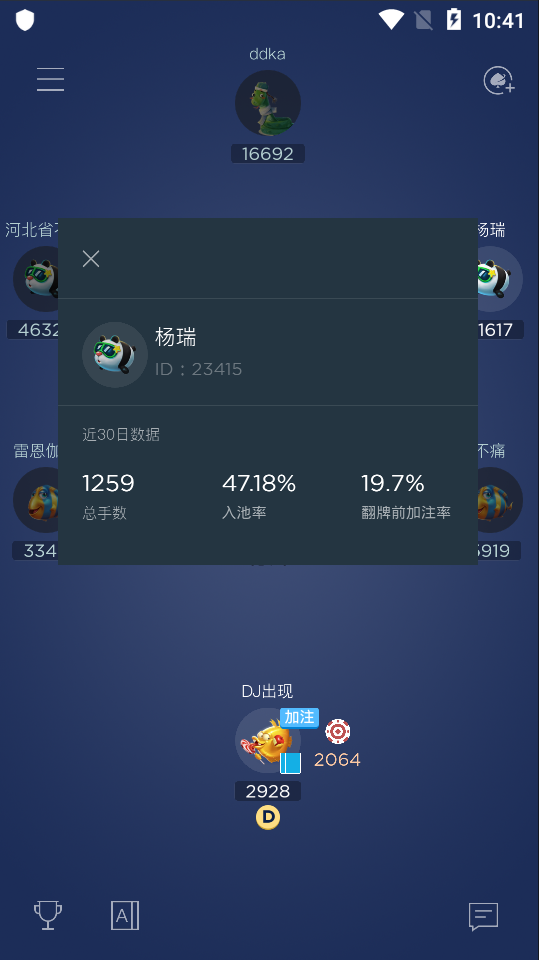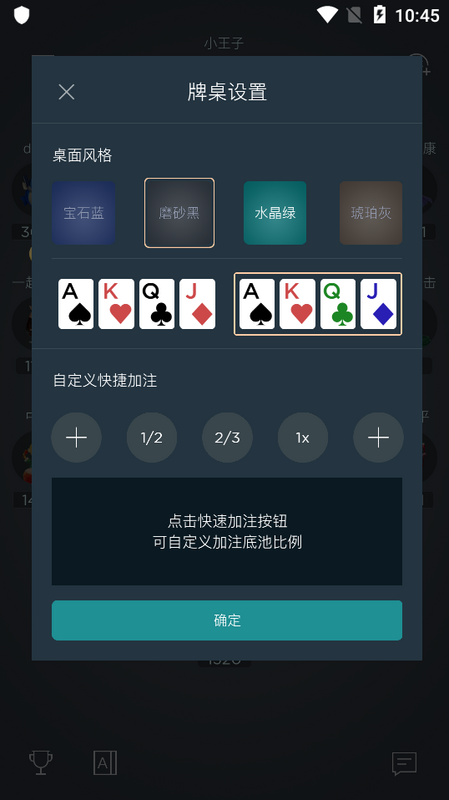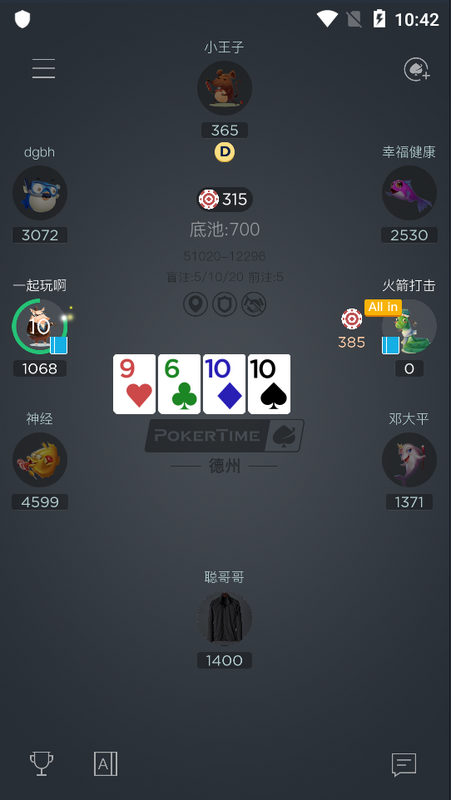 PokerTime description
PokerTime is the newest asian poker app at the end of the fall of 2019.
The difference between PokerTime and other asian poker apps is in direct cashier – players can set up accounts themselves and make deposits and cashouts to their cryptocurrencies wallets in BTC and ETH.
Games are running in chinese yuan, the rate at the end of November'19 is roughly $1 = ~7.1 yuan.
PokerTime traffic review
Like in many other asian poker apps, peak hours are day and early evening by Europe time. All the action is at the 8-max No-Limit Hold'em tables.
Usually number of tables looks like this:
NL60 USD // 1/2 (4) CNY: ~30 tables
NL120 USD // 2/4 (8) CNY: ~20 tables
NL300 USD // 5/10 (20) CNY: ~15 tables
NL600 USD // 10/20 (40) CNY and higher: ~5 tables
Software and trackers support
PokerTime's software is very similar to software of the others chinese apps. One of the differences is built-in collude protection system: players see their hole cards only when it's their turn to act.
At the tables you can see three stats of any player at the table: number of hands, VPIP and PFR. However, if you are using Hand2Note with ASIA subscription, you can enjoy the benefits of fully functional HUD.
Rake structure
Rake is 5% at the stakes up to NL150 USD // 5/10 (20) CNY.
At the NL300 USD // 10/20 (40) CNY and higher rake is 3%.
Cashouts and deposits
All the transactions are handled in cryptocurrencies: BitCoin (BTC) and Ethereum (ETH). We offer our players assistance with exchanging Skrill/Neteller/PokerStars to BTC/ETH and vice versa.